Coffee is an Amazing Process
PLANTING – HARVESTING – PULPING – DRYING – MILLING – ROASTING – EXPORTING
Find out More
Some of you have already been to one of our stores Coffee And… in beautiful Cartagena, Colombia. Our main store is located on Calle de las Damas Local 3 Hotel Casa Claver in the Old City and by now you have surely met Luis, "The Coffee Guy".
LEARN MORE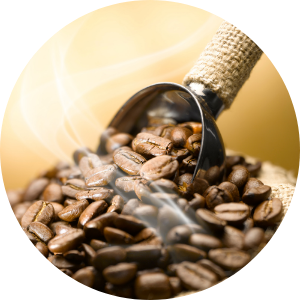 100% Colombian
Grown in mild temperatures, fertile soils and heavy rainfall is ideal for the cultivation of coffee.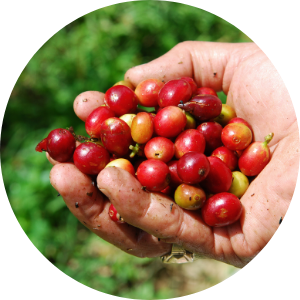 Hand Selected
The crop is carefully picked by hand to select the ripest cherries before pulping, drying & roasting.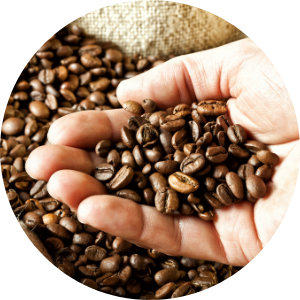 Always Fresh
Our bags come with valve seal technology that keeps our Arabica whole beans freshly-packed.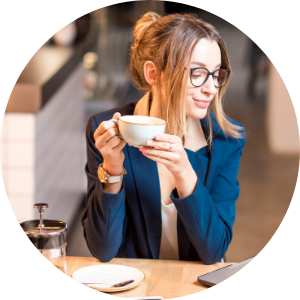 Quick Delivery
We currently ship in the USA only. Orders typically go out within 24 hours of order confirmation.
Testimonials
What people are saying about our coffee